Our mission is to develop, build and service Africa in
order to improve the quality of living for all.

We are pleased to introduce our company RKK INSPIRESERVICESLTD, a registered company under the laws of the Federal Republic of Nigeria Established in November 2008.
RKKINSPIRESERVICESLTD is an indigenous company that has steadily developed into a group with interests in Renewable Energy, Road Construction, Building Construction, Power Projects, Project Management, Erosion Flood Control, Procurement/Supplies, and General Contracts. We have over the years built an excellent track record in the execution of projects for Ministries, Departments, and Agencies of both Federal and State governments.
We conceive and translate our clients dreams into reality.
We like to think we are one of the biggest rising companies in Nigeria. We have completed some of the country's most arduous projects.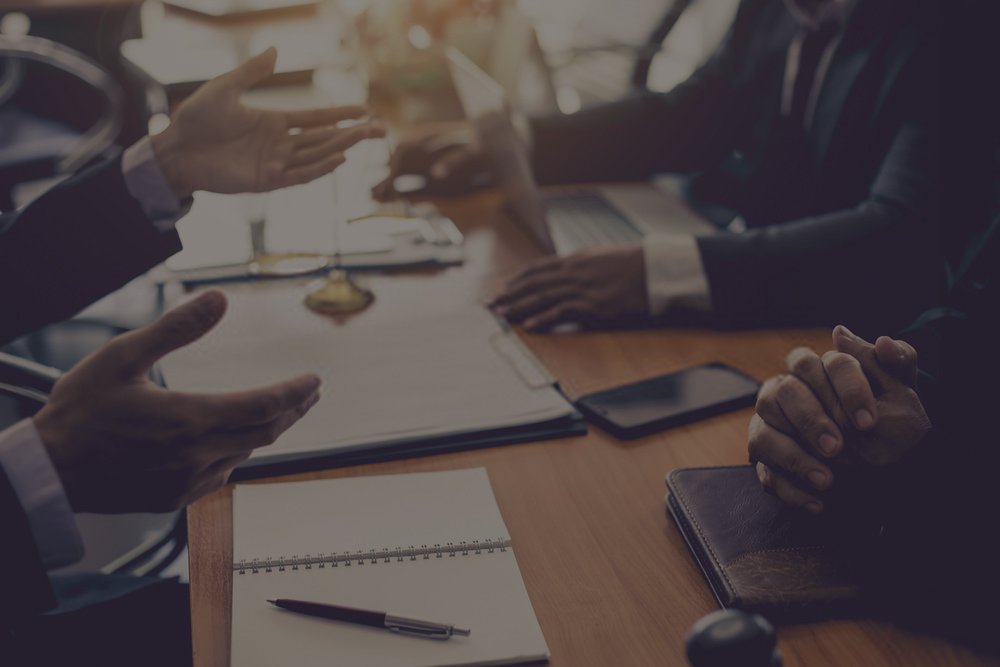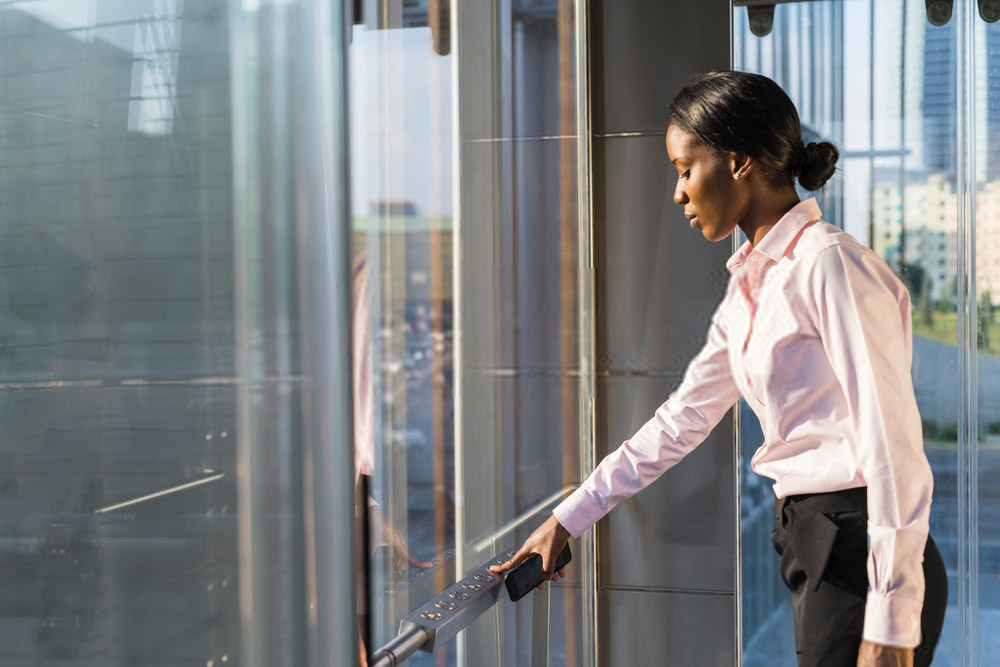 A single-minded focus on getting results.
commitment to building, creative solution, value and relationship, our core value remains, we succeed only when our customers achieve their goals.